Island Hopping at
Pandanon Island
01 9月 2014, Posted by GITA
in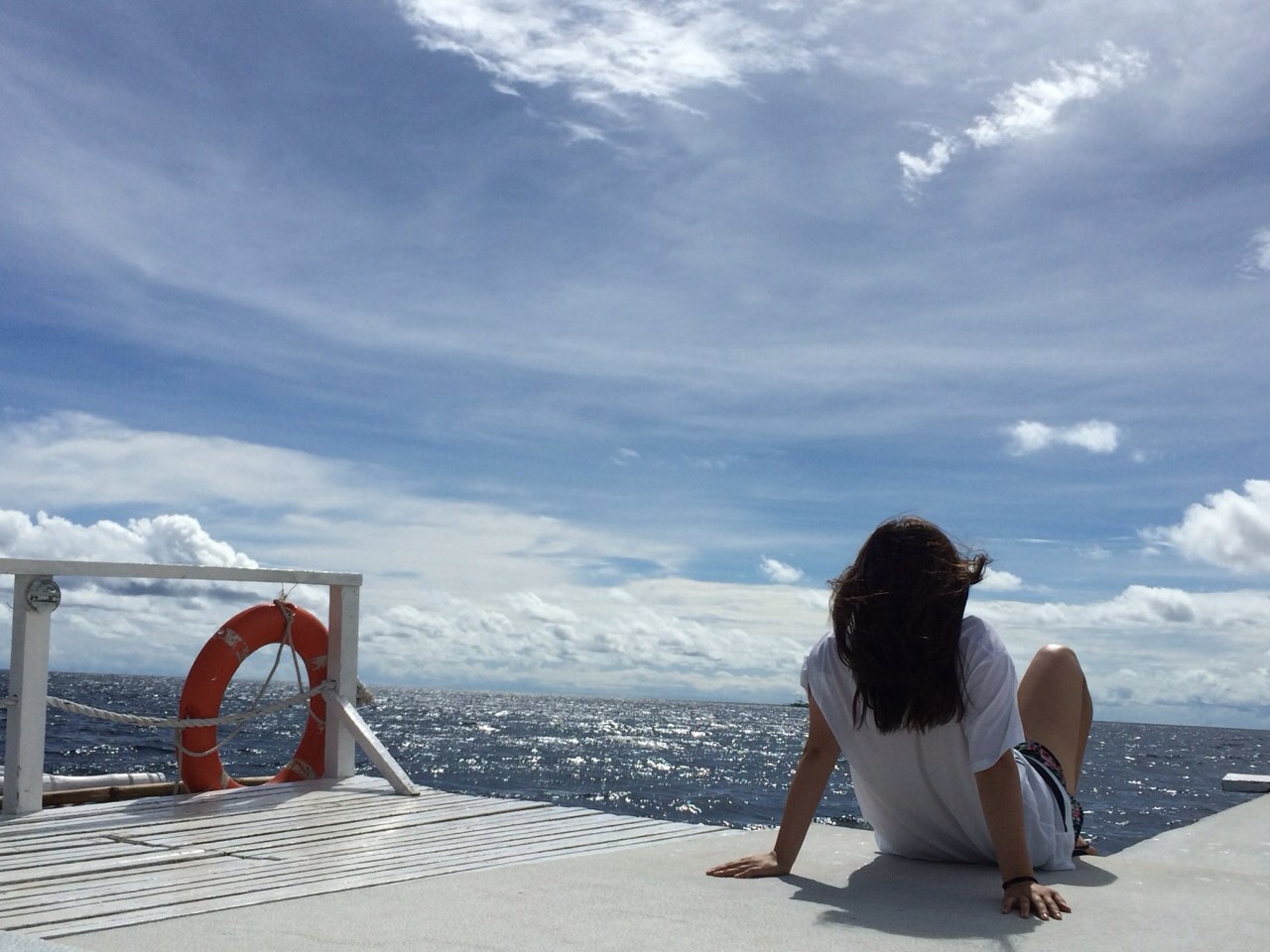 When it comes to learning or engaging in any kind of activity, I believe in the saying, "If you are not having
fun, you are not doing it right." Though some activities are more enjoyable than others, I think that having
positive feelings about a certain task improves productivity and fulfillment.
Part of the program offered by Global IT Academy involves exciting adventures such as island hopping.
Last August 28, our students went to Pandanon Island as part of their coverage. They interviewed local
people and tourists about the island. After they have conducted their interviews, they made a quick stop
at San Vicente Marine Sanctuary and enjoyed a great time snorkeling.
GITA`s purpose is not only to educate students in IT or English but also to introduce them to the beauty of
Cebu. By interacting with the local people, they gain a better understanding of the local culture and a
deeper appreciation for Filipino values.